FPH Strategy 2019-2025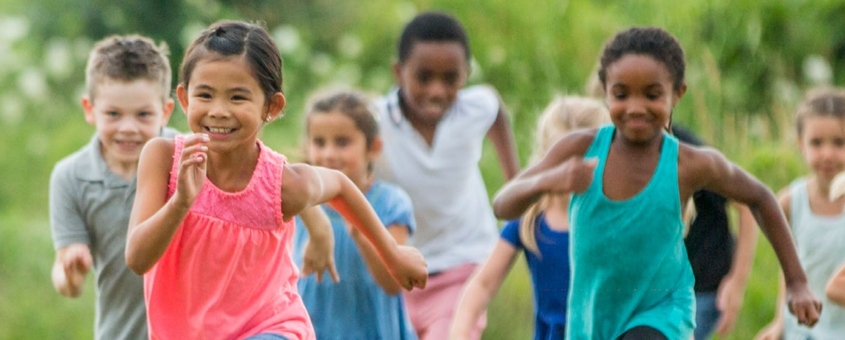 FPH is currently seeking input from members on our forthcoming five year strategy. At the bottom of the page you will find the next steps to see how you can feedback on the strategy.
The UK Faculty of Public Health Strategy 2019-2025 will outline the ways in which FPH will work to protect and improve the health of the public through the organised efforts of our members.
We define public health as the science and art of preventing disease, prolonging life and promoting health and wellbeing, through the organised efforts of society.
Mission Statement
As the professional membership body for public health we will work to promote and protect human health and its wider determinants for everyone in society by:
playing a leading role in assuring an effective public health workforce

promoting public health knowledge

advocating for the reduction of inequalities and for the very best conditions for health and wellbeing to flourish
Strategic priorities
Membership - We will recognise and promote our members as our greatest resource

Workforce - We will ensure that we have a professional public health workforce that is able to meet future opportunities and challenges

Standards - We will maintain and further develop high quality standards

Knowledge - We will act as a network of public health expertise, knowledge and evidence

Advocacy - We will deliver an ambitious and focused advocacy agenda

Global - We will build global public health capacity

Organisation - We will focus on financial viability and a strategic approach within the organisation

Partnership - We will work in partnership with other organisations
Next steps
Local Board members are now asked to work within the regions and countries to share the draft strategy and supporting documents amongst local members and feed in to the next stage of strategy development.
We would like you to consider the following questions for each of the 8 strategic priorities:
What are the (2-3) specific things the FPH can do under this priority to support you in your work? Is there anything the FPH should stop doing?

As a member of the FPH can you identify your role in helping us to deliver this priority?

What are the major threats to successful delivery of this priority and how can these be overcome?

What will success look like?
Please feed back any comments you have to your Local Board member, who will in turn pass these on to FPH.
Overseas members are invited to send their comments to Caroline Wren for discussion by the FPH Global Health Committee.
The deadline for comments is Monday 2 September 2019.
Top