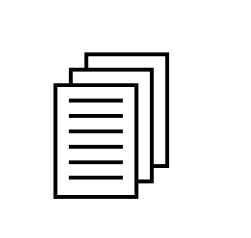 In 2015 Faculty of Public Health was commissioned by Health Education England Thames Valley (HETV) to develop a course for those in the wider healthcare workforce to help them understand key concepts in public health and those preparing their portfolio for professional registration as a public health practitioner. The pilot was delivered in 2016, following a consultation process with practitioner registration schemes to identify a format for delivery and content.
The modules have been mapped against the UKPHR Practitioner Standards as well as the Public Health England Public Health Skills and Knowledge Framework. 
It is recognised as being delivered to a Level 6 of the national qualifications framework level and it is accredited by Skills for Justice (SFJ).
The level of knowledge required for UKPHR registration is equivalent to degree level and by both attending the programme and completing the pre and post session learning activates, attendees can be confident they have the theoretical knowledge to meet UKPHR requirements. During the portfolio development process, some reflective writing will be required to show how the knowledge is relevant to the practitioner's own area of work and this can be partly achieved by carrying out the assessed task and gaining SFJ certificate. 
Top