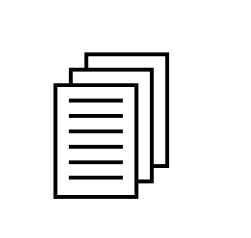 This programme of modules has been developed since 2016 and has been overseen by a dedicated programme lead from its pilot stage through to the delivery of commissioned course for external organisations. The modules have been mapped against the UKPHR Practitioner Standards as well as the Public Health England Public Health Skills and Knowledge Framework 
These modules have been developed against a set of national training standards to ensure that the learning content is to a suitably high standard and is recognised as being delivered to a level 6 of the national qualifications framework/degree level.
''The whole session was useful, both as a refresher on appraising the evidence base and introducing new skills''.  Attendee from London workshop (Accessing, appraising and applying the evidence base)
If you would like to commission the Public Health Practitioner Accredited Programme please contact the Education Training team at educ@fph.org.uk .
Top