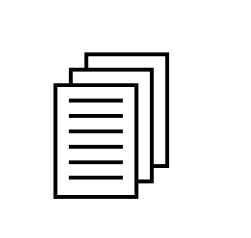 This programme of modules has been developed since 2016 and has been overseen by a dedicated programme lead from its pilot stage through to the delivery of commissioned course for external organisations. The modules have been mapped against the UKPHR Practitioner Standards as well as the Public Health England Public Health Skills and Knowledge Framework 
These modules have been developed against a set of national training standards to ensure that the learning content is to a suitably high standard and is recognised as being delivered to a level 6 of the national qualifications framework/degree level.
These workshops have been designed to meet the knowledge requirements for the UKPHR Practitioner Standards. The level of knowledge required for UKPHR registration is equivalent to degree level and by both attending the workshops- and completing the pre and post session learning activities, attendees can be confident they have the theoretical knowledge to meet UKPHR requirements. During the portfolio development process, some reflective writing will be required to show how the knowledge is relevant to the practitioners' own area of work and this can be partly achieved by carrying out the assessed task and gaining the accredited Skills for Justice certification.
Feedback from Scheme coordinators
If you would like to commission the Public Health Practitioner Accredited Programme or if you have any questions please contact 

the Education & Training team at 

educ@fph.org.uk.

 

 
Top