A 'blueprint' for the European Centre for Disease Prevention and Control
FPH has developed a 'blueprint' to recommend how the UK could continue its relationship with ECDC after Brexit. Our hope is that it will be used to support the Government in delivering their commitments to improve health security and maintain the important and mutually beneficial collaboration with Europe on health issues. 
Click here to read and download the blueprint and if you're an FPH member and interested in this area of public health, please consider joining our 'sounding board' of experts who are helping us develop policy on this issue. For more info, please email policy@fph.org.uk.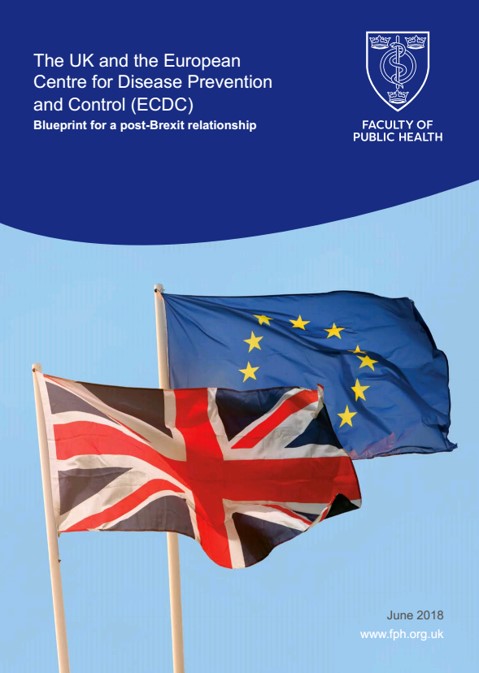 Top