FPH Reports
APPG on Health in All Policies Inquiry Report: Child Poverty and Health-
The Impact of the Welfare Reform and Work Bill 2015-16 (February 2016).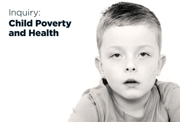 Better Mental Health for All: A Public Health Approach to Mental Health Improvement (2016).
Faculty of Public Health and Mental Health Foundation.
Click here to download Better Mental Health for All
Trading Health? UK Faculty of Public Health Policy Report on the Transatlantic Trade and Investment Partnership (2015).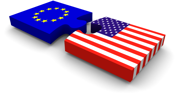 The role of public health in the prevention of violence (2016)
Click here to download Role of public health in prevention of violence
The Creation of the Faculty of Public Health (2016)
Top