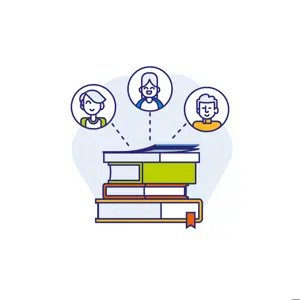 Policy & Advocacy
The Faculty of Public Health works to improve the public's health and wellbeing. We work collaboratively with over 5,000 members in developing policy and projects and encourage members to discuss new policy ideas and share best practice and learning. 
Much of the Faculty's policy work is guided by our Special Interest Groups and it is overseen by our policy committees. The Faculty's Specialty Registrars' Committee (SRC) has consulted with their members and produced a
guide to advocacy
 and working effectively with stakeholders and partners.