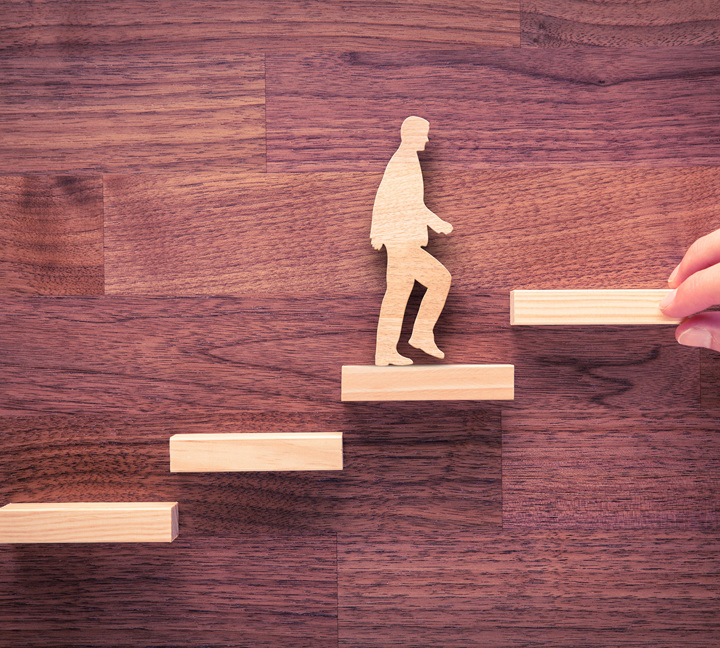 Continuing Professional Development
Continuing Professional Development 
Continuing professional development (CPD) is the component of learning and development that occurs after the formal completion of postgraduate training.
In public health, the overall aim of continuing professional development is to ensure that those who work in the field develop and maintain the necessary knowledge, skills and attributes to practise effectively and work towards improving the health of the population.
CPD is a professional obligation for all public health professionals and is a valued component of FPH membership.
Changes to CPD Policy April 2019
CPD requirements during the COVID-19 pandemic
As a result of the pressures created by the COVID-19 pandemic, we know that a number of members are unable to undertake and record CPD in the normal way. In March 2020 we suspended the formal requirements for CPD submission and this suspension will run until March 2022. There will be no audit of CPD submissions in either 2021 or 2022. We will continue to support you with your CPD, and if you are able to record your CPD activities and submit your CPD return as normal, we encourage you to do so. We will be assuming you are doing your own reflective practice. We will support a flexible approach to CPD requirements. We have set out some frequently asked questions and would encourage members to read these, but the main points are below:
Members will continue to have access to the online CPD diary

.

Members will be provided with an acknowledgement of their credits recorded for each year. We are adding an additional statement to the annual CPD certificates alerting appraisers to our advice during the pandemic.

Members are expected to undertake the CPD they need to fulfil their roles within the current pandemic. FPH also recognises that this may not align with your personal development plan; the flexibility FPH is putting in place is in relation to recording of the CPD.
There will be no audit of CPD submissions in either 2021 or 2022.
There will not be a requirement to 'make up' credits relating to the time of the pandemic in future years.
There is no expectation that the limits in relation to particular types of activities qualifying for CPD will be met during this period.
We will review the situation as it evolves and offer clarification and reassurance regarding your CPD requirements. The CPD helpdesk remains open and able to support you with CPD queries: cpd@fph.org.uk. 
The Academy of Medical Royal Colleges has also published a helpful and thorough set of FAQs relating to the suspension and restart of appraisals during COVID-19.