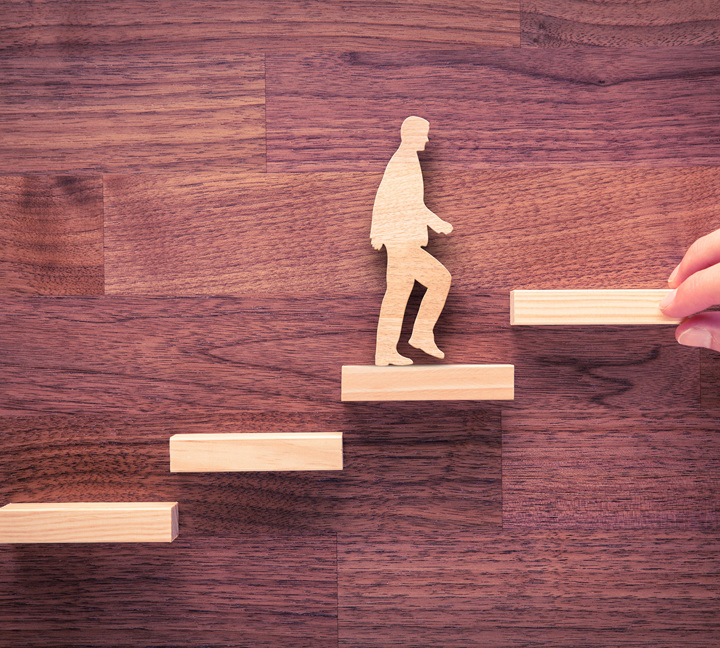 Continuing Professional Development
Continuing professional development (CPD) is the component of learning and development that occurs after the formal completion of postgraduate training.
In public health, the overall aim of continuing professional development is to ensure that those who work in the field develop and maintain the necessary knowledge, skills and attributes to practise effectively and work towards improving the health of the population.
CPD is a professional obligation for all public health professionals and is a valued component of FPH membership.