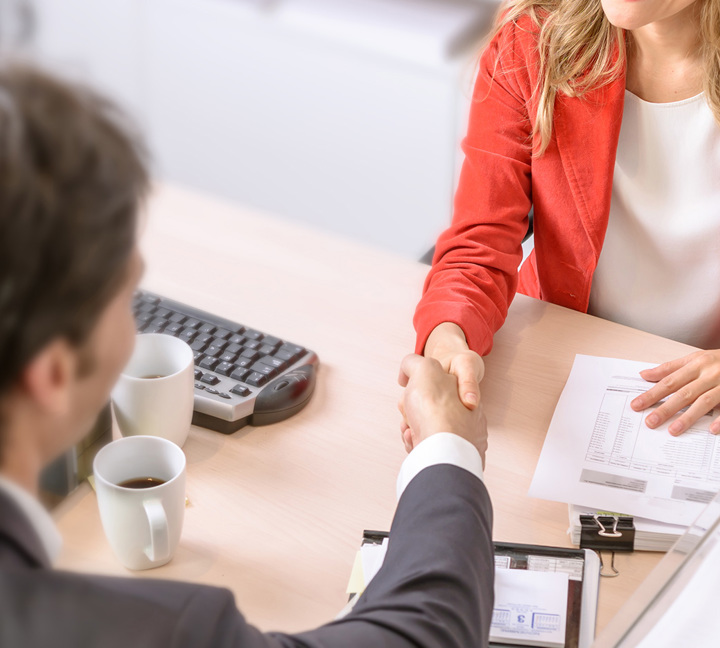 Public health appointments
FPH works to maintain standards in public health by reviewing and approving consultant job level appointments and by providing external assessors for interview panels.  This assures employers and the public that individuals are being recruited to the highest standard required to protect the populations health and enables us to contribute to the planning of an efficient, high quality public health workforce.
All relevant documentation for this section, please click here.