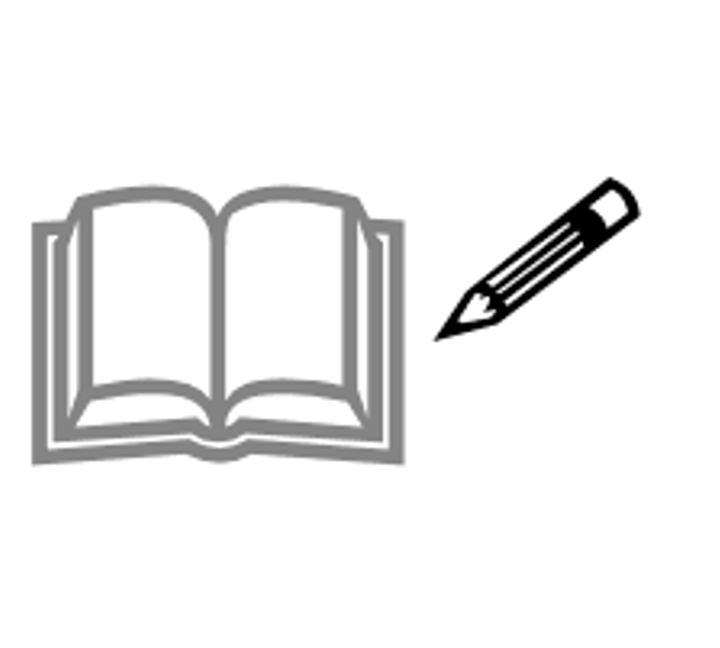 Course delivery
At FPH, we work collaboratively with a diverse range of organisations and people, including our expert members and other stakeholders, in delivering the highest standards of public health education.
We also work with others to run specialty commissioned courses, and deliver high quality courses facilitated by public health experts.
Alongside this, we offer a course accreditation for third party courses.
We are committed to deliver the highest quality of education courses and programmes to the public health specialist and practitioners of all types and at all career levels. And to those, who has the opportunity or ability to positively impact health and wellbeing though their work within this increasingly challenging environment.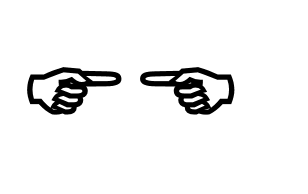 Become a sponsor
Opportunities include: sponsoring FPH courses, supporting new developments, providing course materials, supporting a particular specialty OR do you want to find out more about our contract opportunity or have a question? Please contact our team at educ@fph.org.uk or on 020 3696 1486.
Top