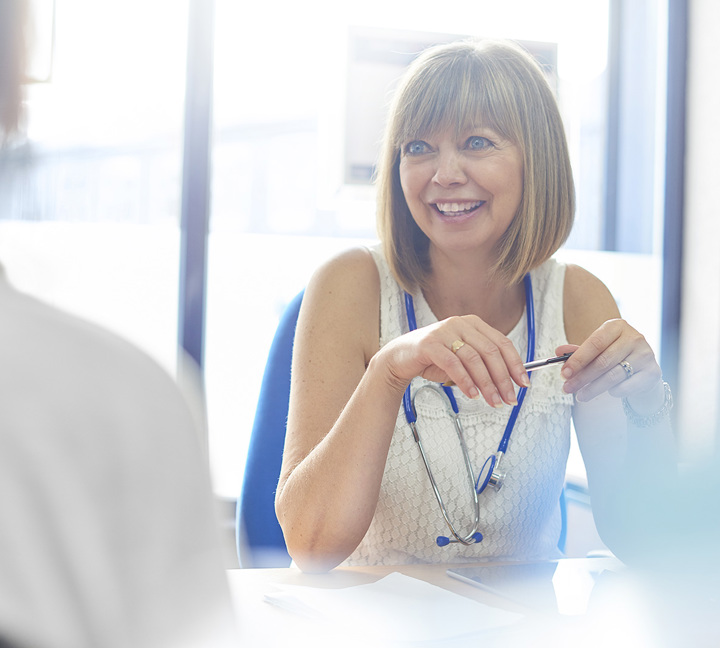 Revalidation
Revalidation during the COVID-19 epidemic
As a result of the pressures created by the COVID-19 pandemic, we are aware that increasing numbers of doctors are unable to undertake revalidation and record CPD.  The GMC has recently extended their revalidation deferral period so that all doctors with revalidation dates falling within the period April 2020 – March 2021 will have their revalidation date deferred by one year. The Faculty will post updates on COVID-19 here.
The Academy of Medical Royal Colleges has also published a helpful set of FAQs relating to Appraisal and Revalidation during COVID-19.
Returning NHS healthcare professionals can access more information and apply to help in efforts against COVID-19 online via NHS England.
Revalidation
Revalidation is the process by which doctors demonstrate they are up to date and fit to practice.
On these pages, you will find guidance and resources to support doctors, appraisers and responsible officers.
FPH is a designated body for revalidation to a small number of public health doctors.  For these doctors, we support them in their revalidation which includes allocating suitably trained appraisers to carry out annual appraisals, access to guidance and access to a Responsible Officer (RO) who makes a recommendation to the GMC. 
A Higher Level Responsible Officer (HLRO) quality review visit took place at the Faculty in November 2019. The Faculty President and Board have recognised the positive findings in the report, which can be read here.
If you have any questions about appraisal and revalidation, please email us.