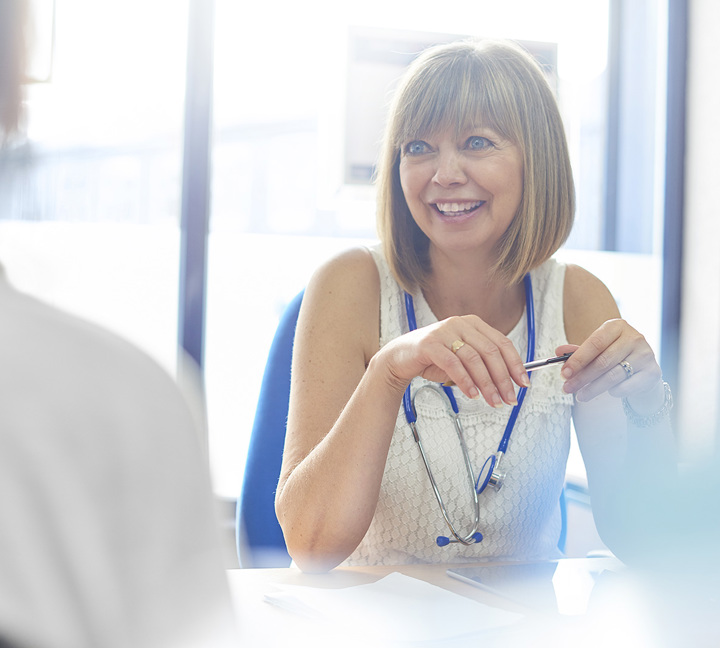 Revalidation
Revalidation is the process by which doctors demonstrate they are up to date and fit to practice.
On these pages, you will find guidance and resources to support doctors, appraisers and responsible officers.
FPH is a designated body for revalidation to a small number of public health doctors.  For these doctors, we support them in their revalidation which includes allocating suitably trained appraisers to carry out annual appraisals, access to guidance and access to a Responsible Officer (RO) who makes a recommendation to the GMC.
If you have any questions about appraisal and revalidation, please email us.