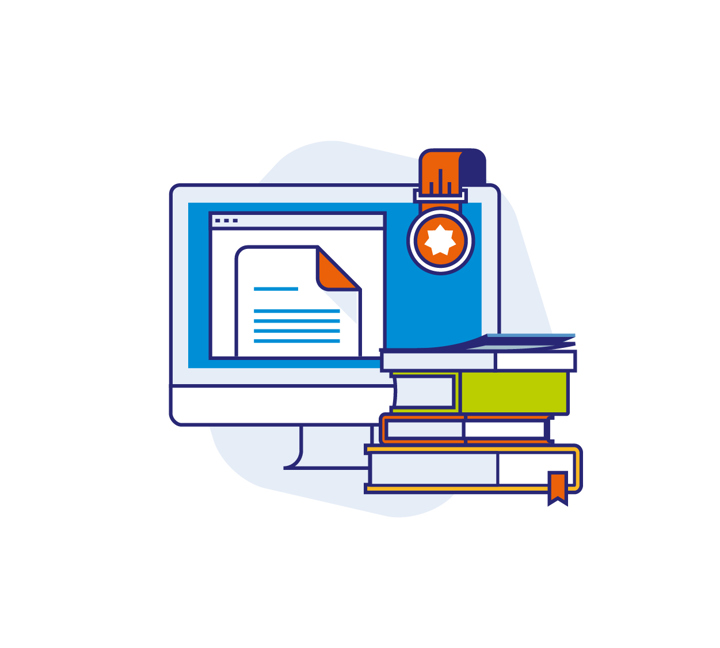 Training and Careers
Public health entails enthusiasm, hard work, reasoning, weighing the pros and cons, people skills, sticking to the task – and having fun.
It can be both stimulating and frustrating, and outcomes can take years to become apparent, but it is never boring. Public health training will provide you with the tools to change the world!