Good Public Health Practice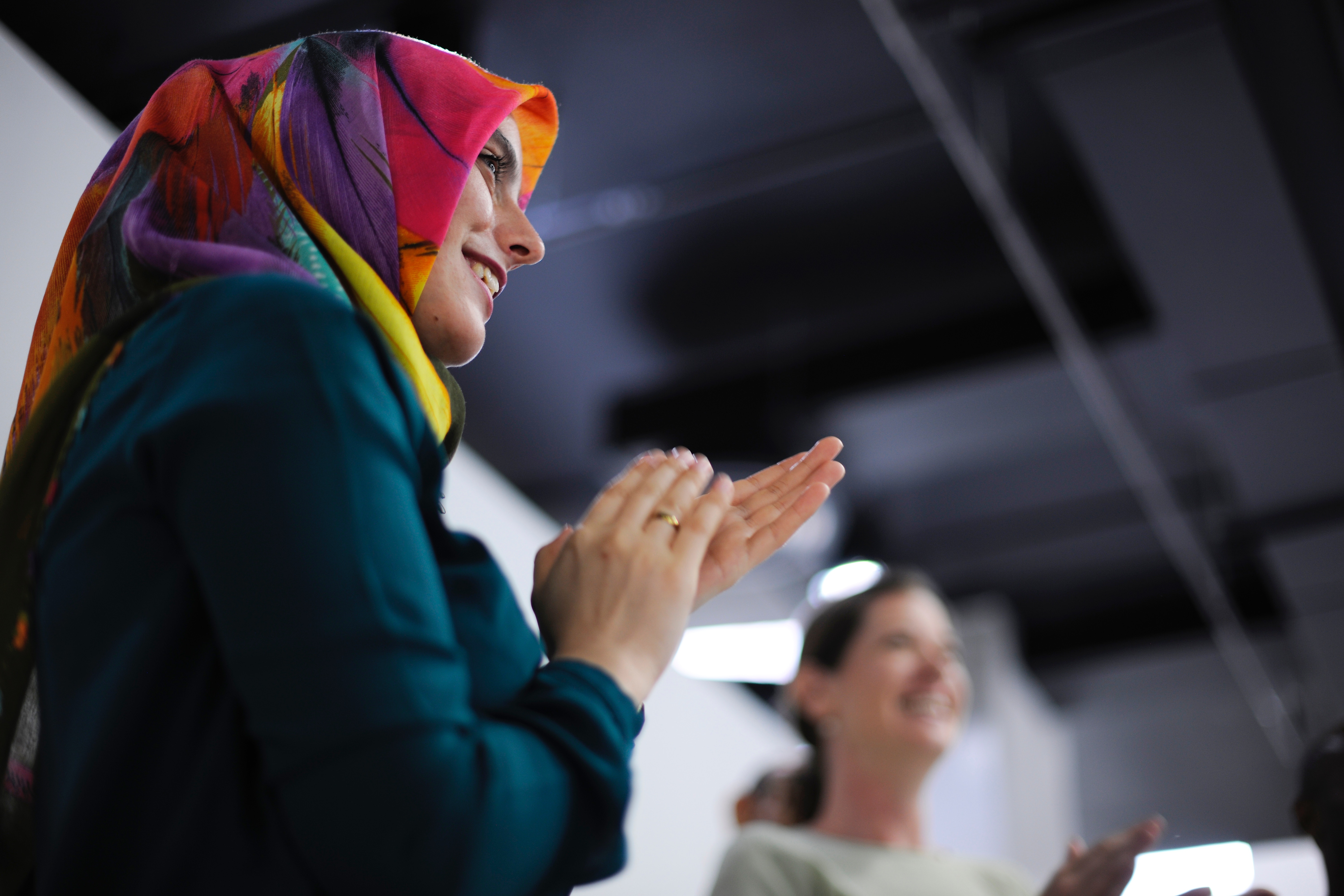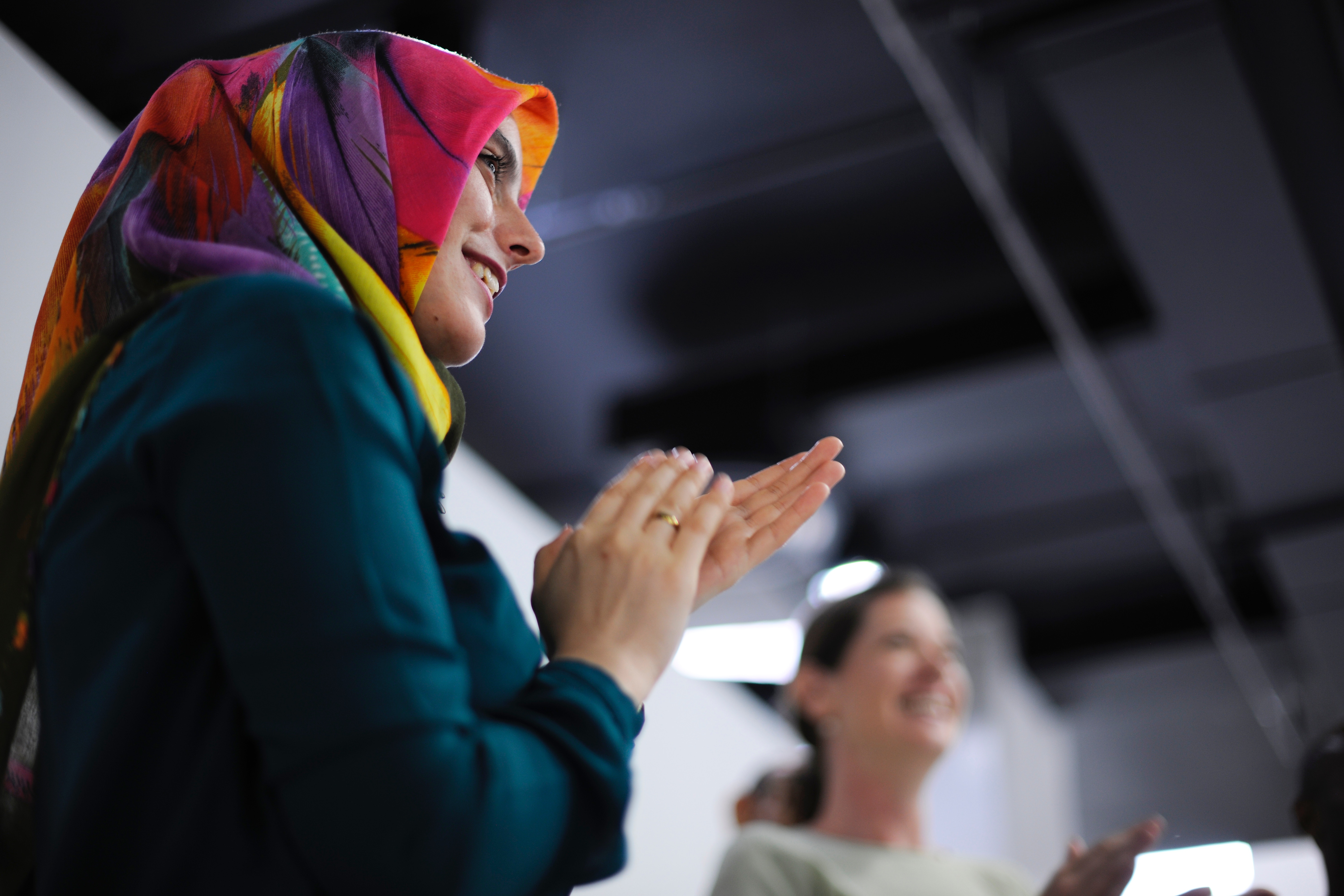 In 2016, we launched a revised version of Good Public Health Practice (GPHP). It builds on the 2008 version, but has been updated and reviewed in line with developments in professional practice and other relevant guidance.
This document provides the basis for good professional practice in public health. It applies to all members of the core public health workforce, including public health practitioners and specialists and those training to become practitioners and specialists.
GPHP is designed to:
Assist the public, public health professionals, colleagues and employers to better understand what good practice in public health should look like
Guide public health professionals when planning their Continuing Professional Development (CPD)
Act as a source document for public health professionals in preparing for appraisals and revalidation
Inform the framework within which public health professionals will be appraised and recommended for revalidation
Be a reference source whenever a person's registration or professional practice is called into question
Short guide
We also developed a short guide which is intended to be used as a quick reference document. It will give you an overview of GPHP, but you should read it in conjunction with the full guidance.
Functions and Standards of a Public Health System
This document draws together a range of different papers that the Faculty of Public Health has produced in recent years to describe the essential functions of a public health system, and the standards and contribution of the specialist public health workforce that are crucial to a robust UK public health structure.