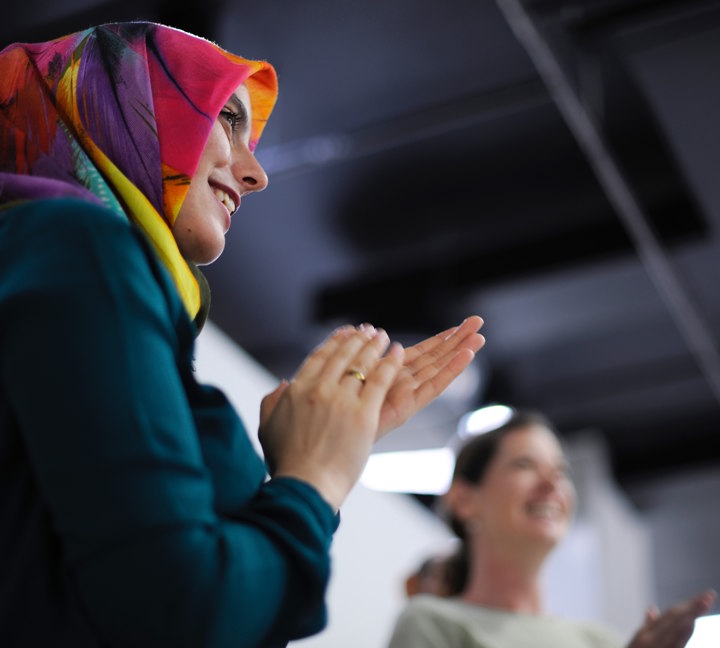 Good Public Health Practice
In 2016, we launched a revised version of Good Public Health Practice (GPHP). It builds on the 2008 version, but has been updated and reviewed in line with developments in professional practice and other relevant guidance.
This document provides the basis for good professional practice in public health. It applies to all members of the core public health workforce, including public health practitioners and specialists and those training to become practitioners and specialists.