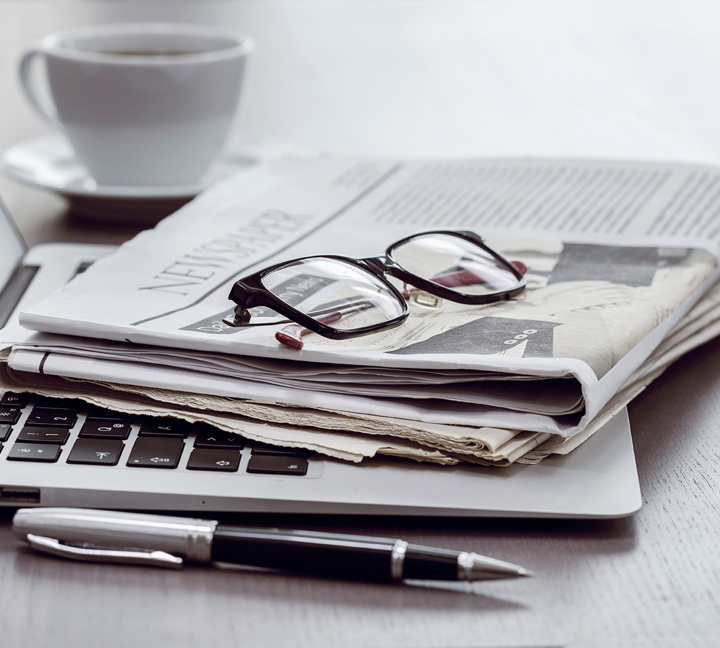 FPH News
Read updates from across the organisation including the latest headlines from FPH and the world of public health
FPH President, Prof John Middleton, along with the heads of 39 other organisations calls on the House of Lords to vote for the Do No Harm amendment to the EU (Withdrawal) Bill
Together, they wrote to the editor of The Guardian to ask Peers from across the House to put the amendment on the face of the Bill to ensure that we don't roll back on the progress we've made in public health since we've been part of the EU. Read the letter in full here.
20 April 2018
"Brexit is one of the biggest public health issues facing this generation", says FPH President, Prof John Middleton, in The Times 
The health community unites in calling on the House of Lords to protect the public's health as we leave the European Union by talking in favour of the Do No Harm amendment to the EU (Withdrawal) Bill that would do just that. Read the full article here.
19 April 2018
"The public health community has gone to heroic lengths to do more with less but now is the time for us to unite and make the case for investing in public health"
FPH President, Prof John Middleton, calls on the public health community to unite in making the case for prevention in the Local Government Chronicle. Read the full comment piece here.
10 April 2018
The Local Government Association (LGA) has published the Standards for Employers of Public Health Teams in England
The employer standards published by the LGA are the outcome of work carried out by the Standing Group on Local Public Health Teams, on which FPH serves, and follows consultation on draft standards last Autumn.
These standards set out how good employers should support their public health people to develop and maintain their skills and knowledge and to retain their professional skills and registration, thus enabling them to provide an effective service to the public, deliver public health functions at all grades and professions and in all employment settings, and to work effectively. In short, this is 'what good looks like'. These expectations are in line with regulatory and improvement frameworks for public services and used by service and professional regulators.
The standards enable an effective alignment between FPH as the professional standard-setting body for public health professionals and the standards that employers set for a competent, capable and effective workforce. They also highlight the role of professional regulation and registration in maintaining professional standards and underpinning duties of professional and technical integrity.
Click here to read the joint letter from FPH President, Prof John Middleton, and UK Public Health Register Chair, Andrew Jones to directors of public health in England.
23 February 2018
Supreme Court backs minimum alcohol price
The UK Supreme Court has unanimously ruled that the Scottish Government's legislation on Minimum Unit Pricing (MUP) is legal. This is a landmark moment for public health and the end of a long journey. However, it also marks the start of a new journey to implement MUP to reduce alcohol-related harm in Scotland. When implemented this will mean that no alcohol can be sold in Scotland for less than 50p per unit.
Read the blog written by Dr Lesley Graham and Dr Harpreet S Kohli here.
15 November 2017
Major programme launched to help councils prevent mental illness 
Public Health England (PHE) has published a major set of resources to help local authorities and their partners take action to promote better mental health and prevent mental ill health in their communities.
FPH is delighted to have contributed to the development of the Prevention Concordat for Better Mental Health along with partners in the community and voluntary sector, the Association of Directors of Public Health, the Local Government Association, the Department of Health and PHE.
The aim of the concordat is to adopt a prevention-focused approach for positive mental health through the development of alliances across and between local authorities, the NHS, private, public and voluntary, community and social enterprise organisations, education settings and employers.
An approach to prevention informed by public mental health is long overdue, and we look forward to playing our part in working for Better Mental Health for All.
FPH recognises that words must translate into action and commits to addressing the mental health impacts in all policies and policy statements; as a standard-setter and educator, we will include positive mental health in our education and training programmes, and as an employer we will work to become a Mindful Employer.
FPH President John Middleton said: "It is well established that there is indeed no health without mental health.
"The public's health, we know, is rooted in the social conditions in which we live. It is no accident therefore that the Prevention Concordat for Better Mental Health begins with a statement about equity and goes on to describe the commitment required by all of us to achieve this.
"We know a great deal about what needs to be done. We know that we need to invest in children, young people and families, ensure fair access to education and good employment, provide access to safe and secure housing for all, build inclusive, compassionate communities, and have in place information and early help when it is needed. This is a challenge to us all.
"The Faculty of Public Health is pleased to accept this challenge, and we affirm our commitment to continue to work with others, tirelessly and without compromise, in the pursuit of the individual, social and economic conditions which will promote positive mental health and reduce the risk of mental health problems."
To learn more about the mental health concordat, read this blog written by FPH President, prof John Middleton.
Top